Powertech Remote Server Solution work as an intelligent End 2 End M2M solution to monitor the Remote Key Assets. This single interfacing platform applicable to all your needs. It is Full Functioned versatile platform having connectivity for GSM/GPRS, RS485 and RS232 interface. The hardware devices monitors the assets measures various parameters and by using Remote Server Solution the data is send to the server to make it visible at the user end for better analysis and preventive approach for reducing downtime. This is the fastest process to monitor your data and devices.
Easy Connectivity:
Ethernet, Bluetooth, Serial, USB, Compact Flash Card, GPS, Wi-Fi, Expansion bus for Connecting CAN, I2C, Mod bus, One UART with RS232 interface.
Communication:
Visuals of data from Remote Asset & Centralized Server are delivered via GSM/GPRS technology.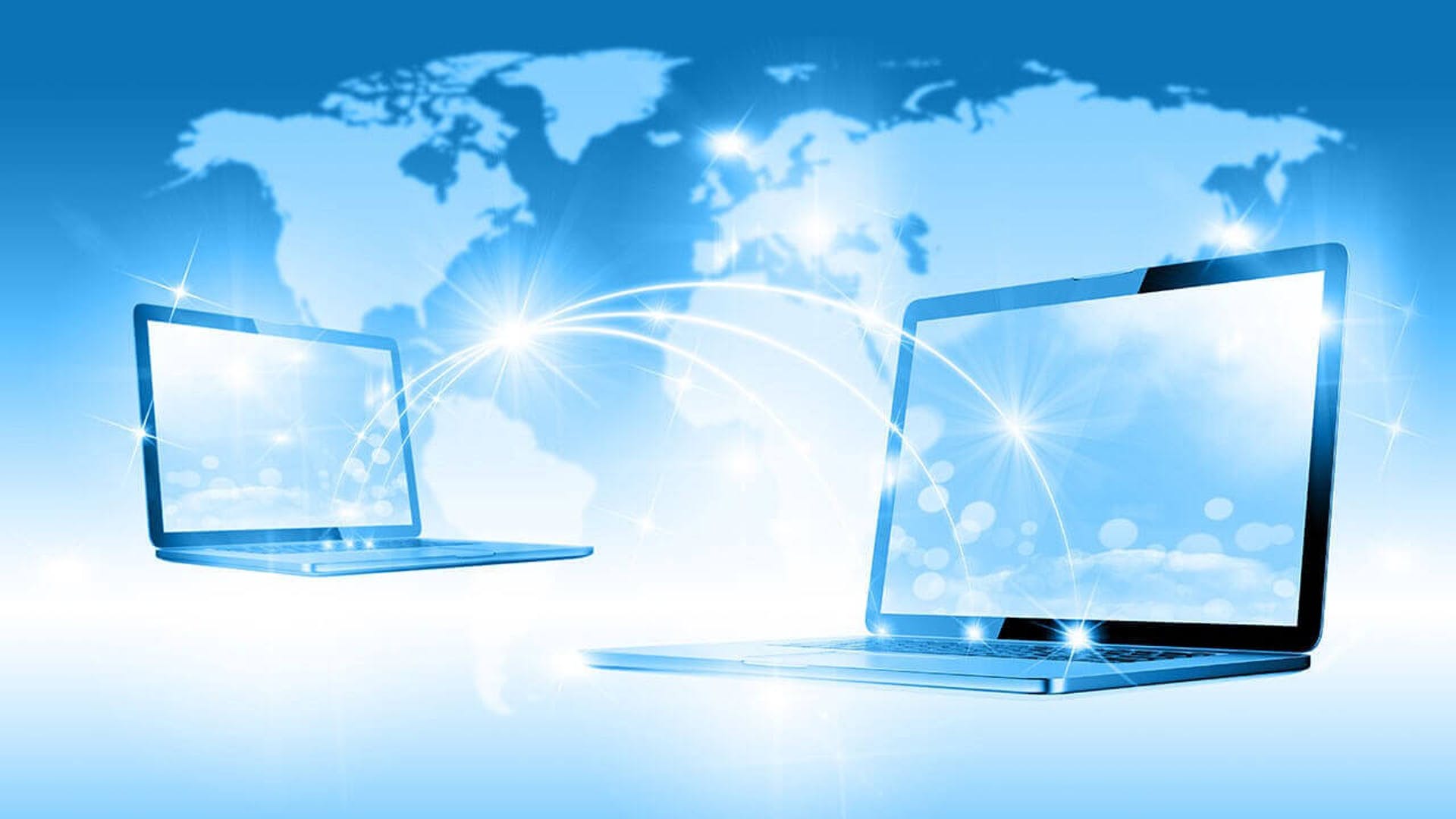 Centralization:
Managing and controlling of devices at remote area is done through Centralized Server.
Alarming:
Customized Alarms for devices is possible for preventive approach.
Alerting:
Automatic e-mails and SMS generation when alarm generates for better maintenance.
KPI Reports:
User Configurable Reports for better Information and Analysis of Data for business growth.