Powertech provides ample opportunities to thrive, share your ideas, empowerment. Analog Powertech ensures that work of their employees is recognized and awarded and the same time provides career planning, succession planning, counseling so that growth of an individual does not remain stagnant.
Recruitment Policy
 Powertech is an equal opportunity employer. Selection is based strictly on individual merit. Recruitment usually is a combination of experienced as well as fresh professionals. Natural attrition is usually taken care of by promotions and horizontal movements within the organization to provide career opportunities for our employees. Occasionally, specific skill-sets may warrant lateral recruitment.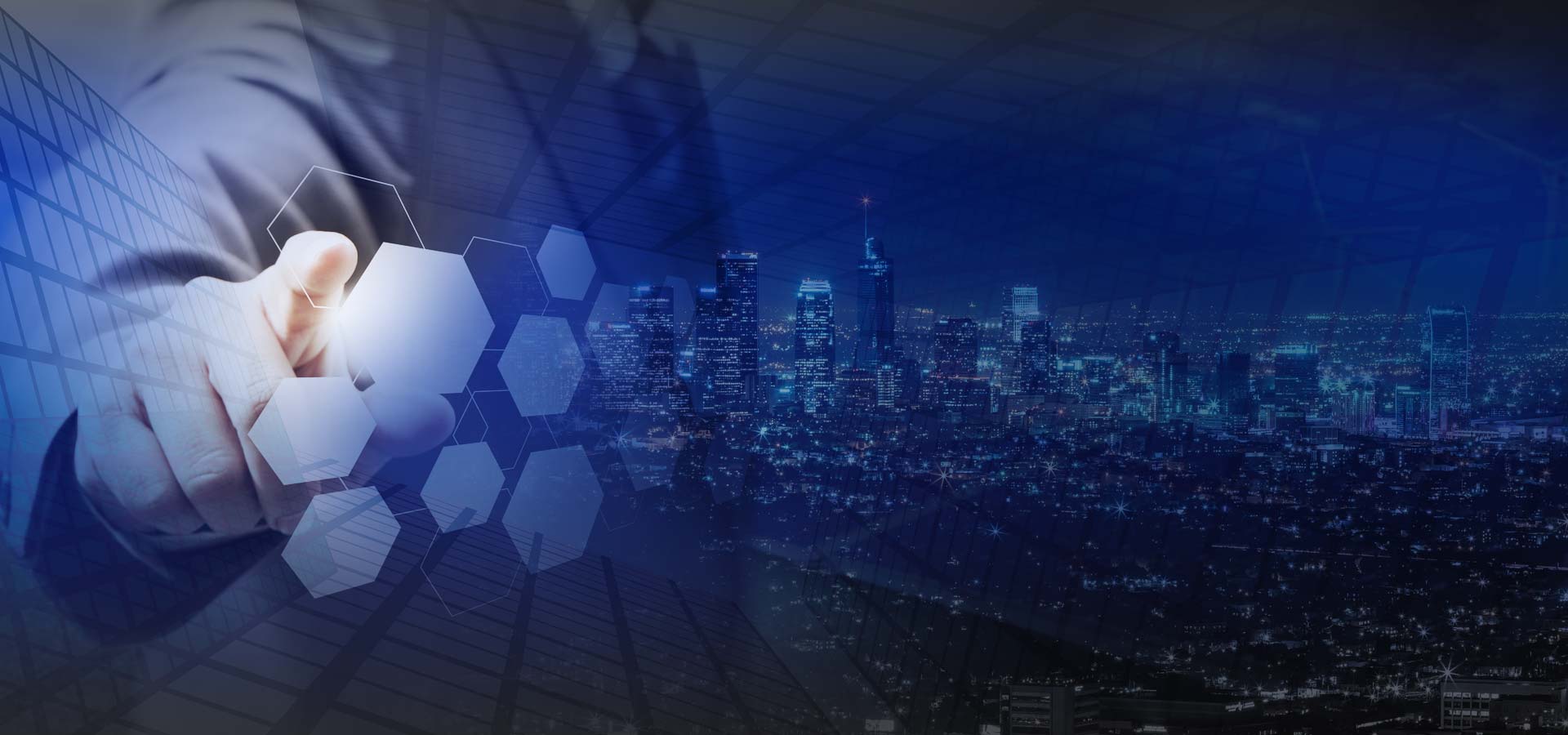 Why work at Powertech?
Transparent and Relaxed Work Environment, while hard work is appreciated, we focus on all-round development. Relaxation and fun also form the core of our work culture. Our flat, non-hierarchical structure and open door policy stimulates a work environment that promotes free flow of ideas, opinions, information and expertise. Team building activities and forums ensure that feedback from employees is taken into consideration and acted upon.
What sets us apart is the high degree of innovation that underpins our work. We build products, not custom applications.
The high quality work opportunities coupled with a comfortable and encouraging work environment, and the freedom to experiment and innovate, makes Analog Powertech a distinctly different and enjoyable workplace.

Powertech ensures:
Secure careers
Interesting Job Content
Career Growth
Over all personality growth
Sense of accomplishment
Empowerment