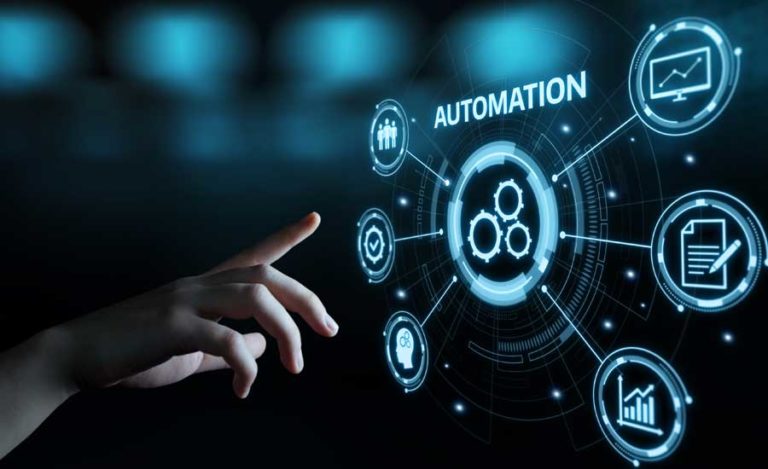 Building long term relationships with our clients is something NKT Project and Automation strongly believes in and we go to great lengths to ensure our valuable clients receive first rate service.
With our CORE values of " Ownership, Committed, Positive", we specialize in providing Industrial Automation solutions using Siemens products include PLC ( LOGO, S7-200 smart, S7-1200, S7-1500, S7-300, ET-200S, ET-200M,), VFDs ( Sinamics V20, G120, S120, MM440, Sinamics DCM ), SCADA (TIA-WINCC V13, WINCC V7.4, WINCC Audit, Simatic B data, ), HMIs ( KP300, KTP400, KTP700, Comfort Panel, IPC), Servo System (V90), Information Solutions, IOT, MES Software, Historians etc,
And Phoenix contact product include Connectors, Electronic switchgear and motor control, Electronics housings Field bus  components and systems, Functional safety, Industrial communication technology, Installation and mounting material ,Lighting and signalling, Marking and labelling, Measurement and control technology, Power supplies and UPS Protective devices, Relay modules Sensor/actuator cabling, Surge protection,cabling for controllers
These products help increase productivity, efficiencies, reduce downtime, and help in meeting regulatory compliances. These products are used across the industry in various domains.
We are a supplier of customized solutions on leading technology principle like L&T Electrical & Automation, Siemens, Schneider, Phoenix contact, Selec Controls etc. We supply complete LT Electrical Panels, PCC panel, MCC panel, AC/DC Drive Panels, PLC Panels, Control Desks, Operator Posts, Remote I/O Panels, Industry Specific Machine Automation Systems, and Retrofitting.
These products are best in class products and are technologically superior. We offer consultancy services in Electrical right from the designing the basic SLD to complete Electrical drawings, Cable Schedules, termination drawings etc. We also help customers make the specifications based on the best technology available from the above principals.​